The Indian market of used cars has grown rapidly in past few years. There are various reasons behind the growth of second-hand cars in India. As more number of people are getting attracted towards the used cars, this market is becoming more organized and planned.
Earlier, there were only few car mechanics, dealers and car owners who were involved in selling used cars but now big companies like Hyundai and Maruti are trying their hands in this business.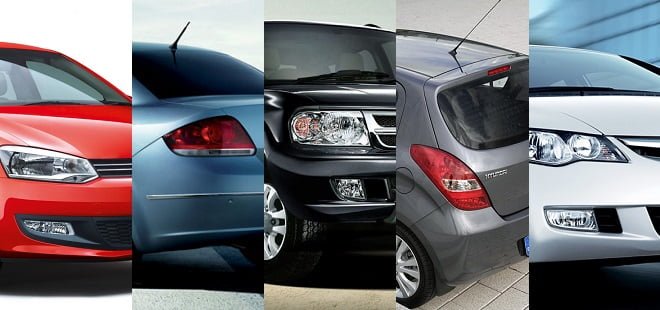 The following are some factors that are responsible for the growth in demand of used cars market in India.
Easy Loan: Finding a loan these days is not that difficult as it was earlier. Also interest rates are low and so affordable.
Trend: Changing a car is becoming a trend among young generation.
Exciting offers: Exchange offers by many companies during the festive season also motivate people to replace their cars with the latest model.
The best thing about this whole used car business is that the middle-class people also fulfill their dream of buying a car. Few automobile companies have already shown their interest in the used car sector and have gained success too. This achievement will definitely attract more auto companies to this business in the near future.